The Foodtracks Post :
What if local gastronomy was the only monument you shouldn't miss?
---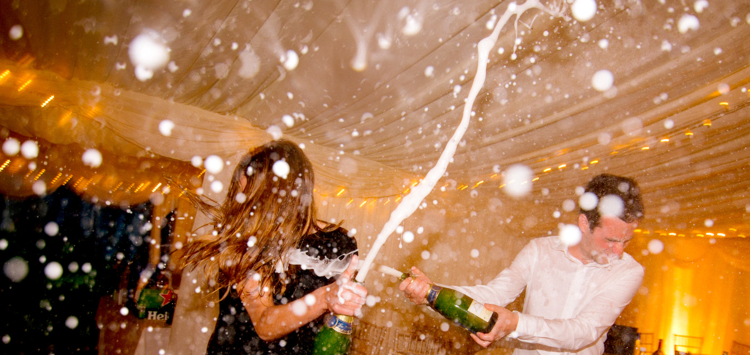 France
Drinks
Not just a question of fashion, but a matter of enhancing the taste.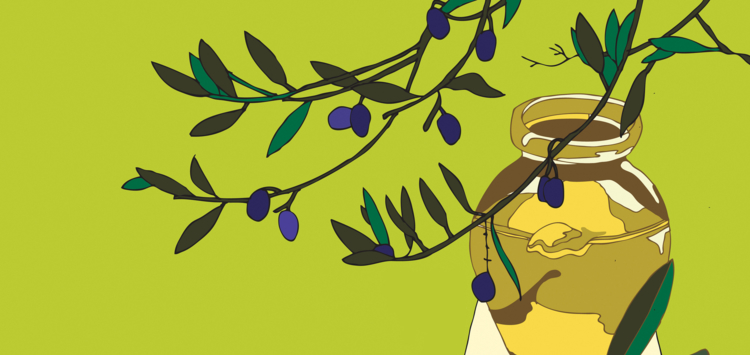 France
The must
Mougins
Francis Cardaillac, a former Michelin-starred chef in Provence, explains how to find, taste and cook with your favourite olive oil. 
---
---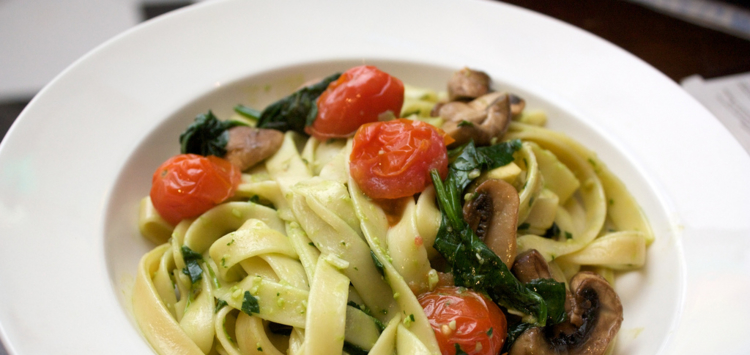 Italy
Essential reading so as not to look like a tourist in the land of spaghetti.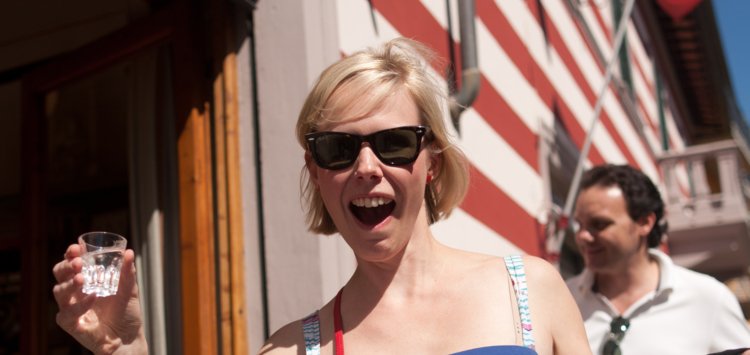 ---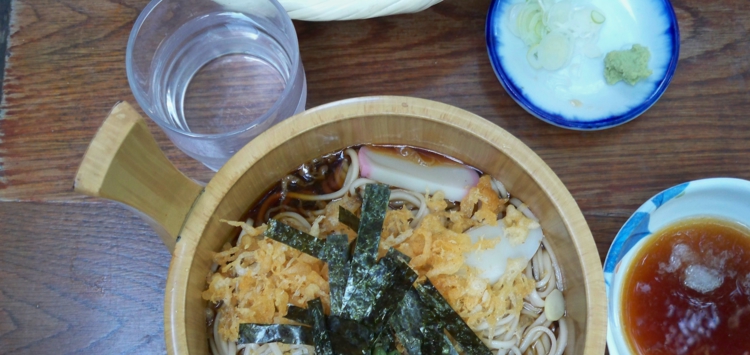 Japan
The must
Budget canteens offer invigorating, succulent traditional dishes. A tip: to find them, follow the men in suits and ties.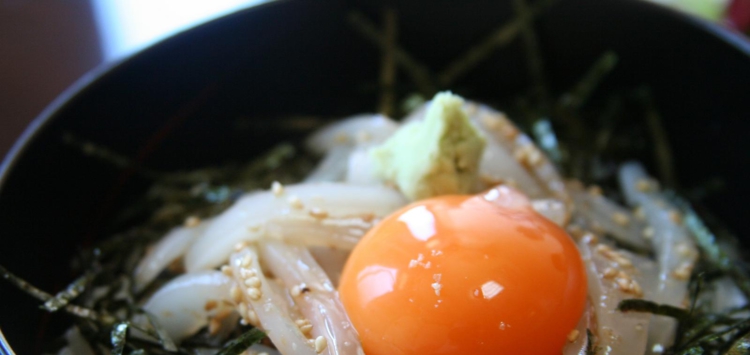 Japan
There's a whole world between the European perception of Japan and the reality
---
---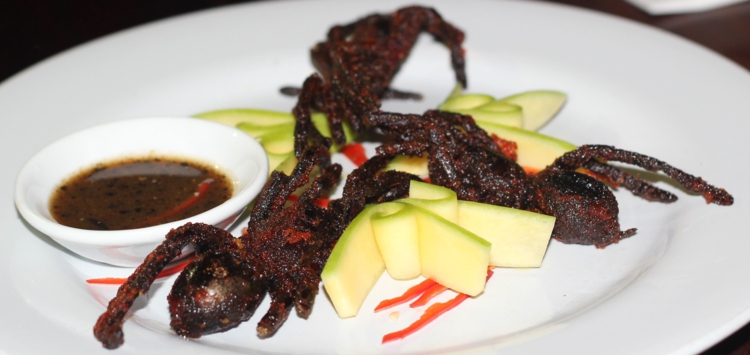 Cambodia
Freaky
10 centimetres for 100 grams, eight legs, an uneven, unappetising black colour and a hairy little monster into the bargain...could anything be less tempting than a tarantula? Read on to find out!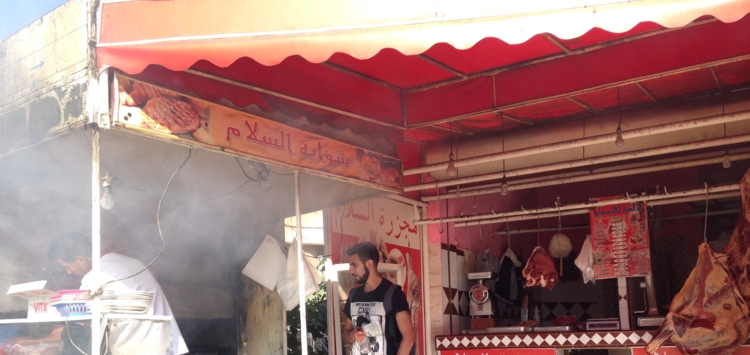 Morocco
The must
Who's never dreamed of installing a smoking barbecue right outside their butcher's? 
---
---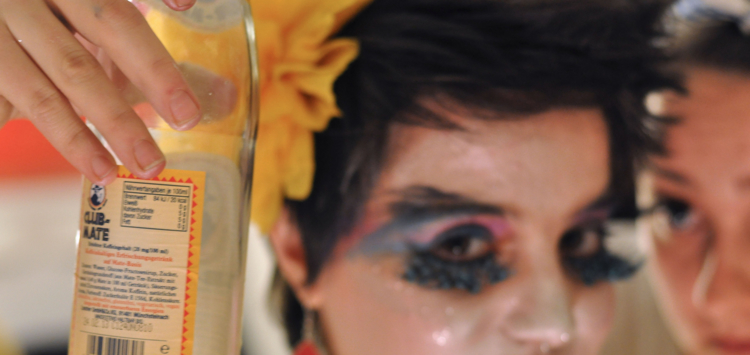 Germany
Drinks
Try something new! In Berlin, the fashionable energy drink is local and contains much less sugar than Red Bull.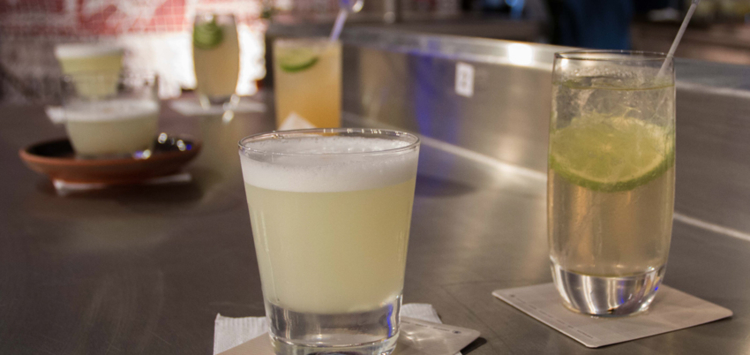 Peru
Drinks
Cool, not too sweet, slightly tart and very frothy, Pisco Sour is the perfectly proportioned Peruvian cocktail, ideal for beginning your night out with a bang!