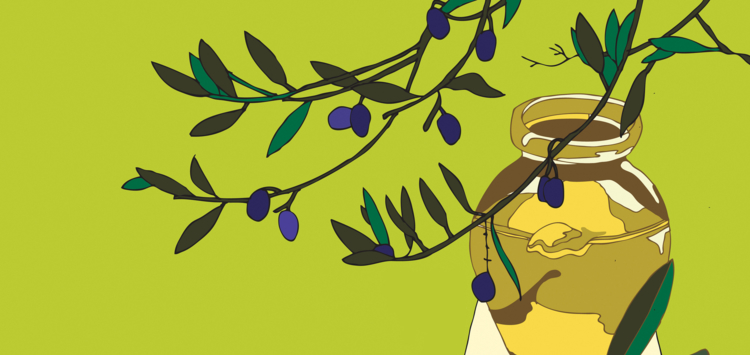 France
The must
Mougins
Francis Cardaillac, a former Michelin-starred chef in Provence, explains how to find, taste and cook with your favourite olive oil.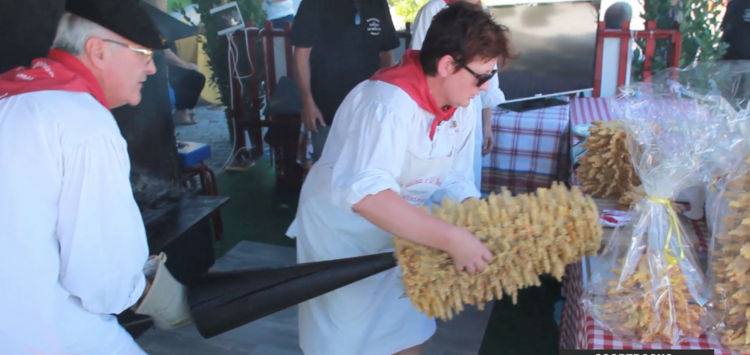 France
Freaky
Mougins
Recipes
An original baking experience and delicious into the bargain, a must if you're passing through the Pyrenees region.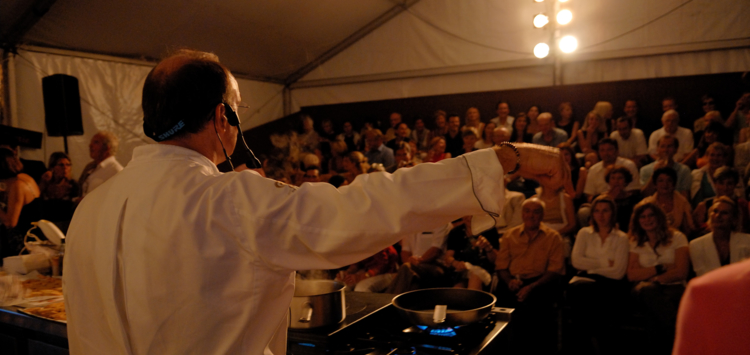 Mougins
120 recipes cooked live in barely three days, the unmissable autumn gastronomy festival!