Club-Mate, the Berlin clubbers' drink
Published: 30/06/2016 12:00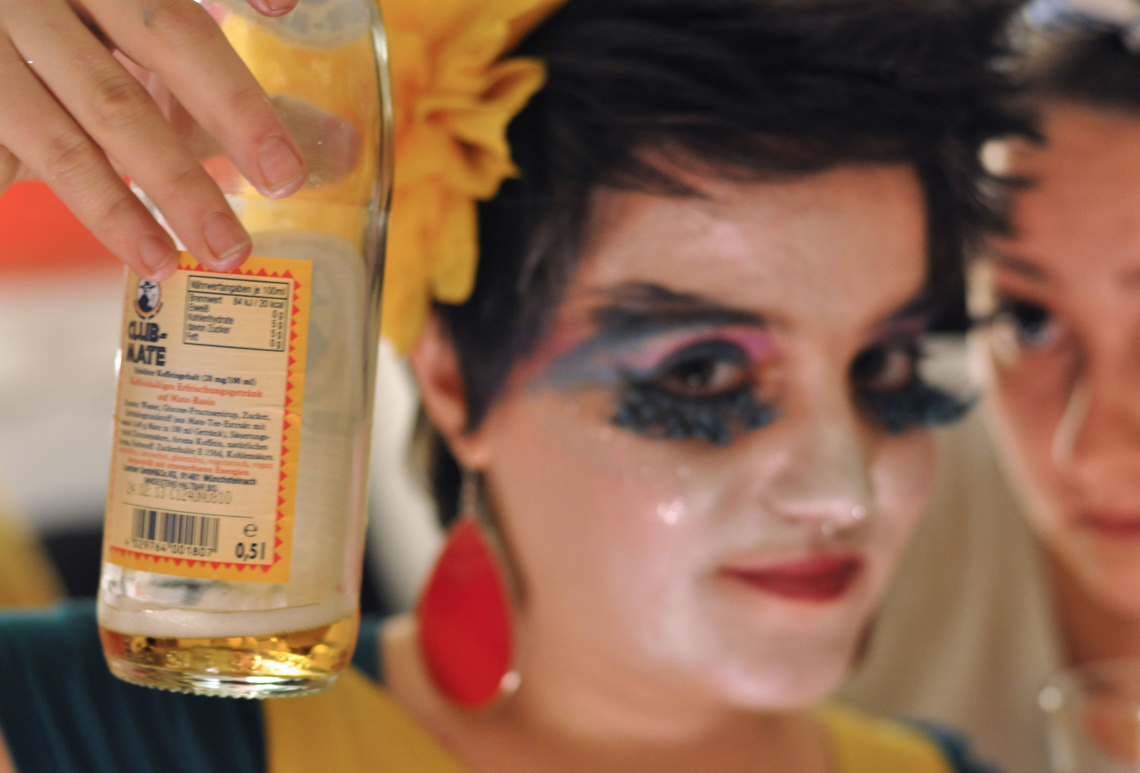 Try something new! In Berlin, the fashionable energy drink is local and contains much less sugar than Red Bull.
Club-Mate is the fuel of the Berlin night scene. Nightclubs and bars are packed with bottles of this yellow-coloured drink, a great mixer for spirits. A little tip: if you order a Vodka-Mate, don't expect it to be served in a glass like a long drink. The barman will put a 500 ml bottle in front of you - you open it and drink the greatest slug you can handle, and the barman refills the bottle with vodka.
Incas make Berlin dance
The story begins in 1924, when a German doctor decided to use a South-American plant (mate, pronounced mat-ay) to rival Coca-Cola. Club-Mate was the poularized by the hackers of Chaos Computer Club, who in the 90s made it their official energy drink during their many all-nighters. Today, all Berliners have adopted this ultra-caffeinated organic lemonade  (20 mg per 100 ml), which contains two times less sugar than a regular Coke. This low-calorie drink (20 calories per 100 ml) is manufactured on Bavaria at the Brauerei Loscher near Münchsteinach. Dancing fuel made in Germany, to start off and finish the night - Red Bull's wings have certainly been clipped. It's usually drunk in a long drink, but there's also a cocktail version: Tschunk, a mix of rum, Club-Mate, lime and brown sugar.
OUR VERDICT
Plant-based, not too fizzy, not too sweet, organic, fairly traded and local, it's easy to understand why the Berliners love it! Don't go overboard, though; one bottle contains the caffeine equivalent of two espressos!