10 top tips for visiting Italy
Published: 20/08/2015 12:00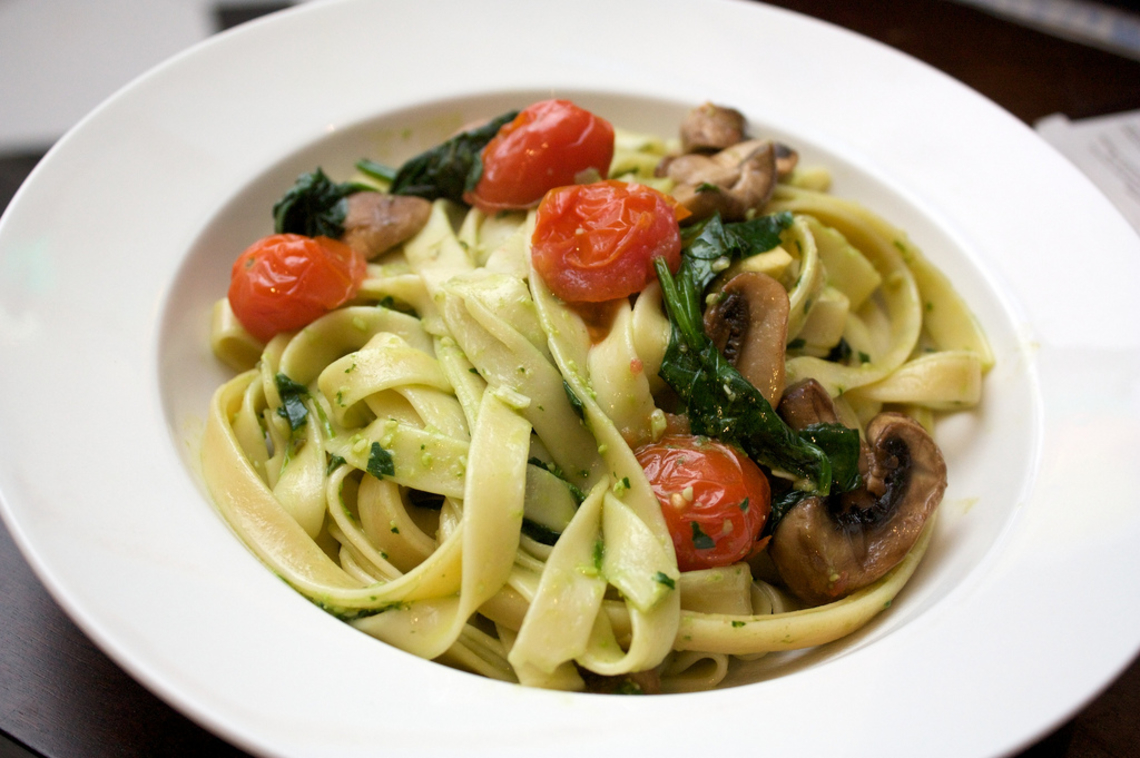 Essential reading so as not to look like a tourist in the land of spaghetti.
1. Should spaghetti be eaten with a spoon?
No. Only children who have difficulty eating spaghetti should use a spoon. Tip: with your fork slightly tilted, only take three or four strands of spaghetti, which you should delicately roll around the tip of your fork at the side of the plate, being careful that the ends don't dangle in the wind.
2. Is cappuccino only drunk at breakfast? 
Yes. Italians don't drink cappuccino in the afternoon. You can order it at any time, but don't be surprised if you attract stares. After dessert, Italians prefer a nice strong espresso, better for the digestion! 
3. Is it absolutely necessary to order a "primo piatto" (first course) and a "secondo piatto" (second course) at the restaurant?
No. Even Italians don't always do it, except in real family meals where they go the whole hog: "aperitivo ", "antipasti ", "primo ", "secondo" and "dolce ". However, the restaurateurs will be more than happy to serve you a full meal!
4. Can I order a free jug of water?
No. Water is always paid for in Italy, but it's never expensive. Most restaurants also charge for bread and place settings. 
5. Can I eat pasta and meat together?
No. In any case, you won't be served it. For Italians, pasta, like risotto, are full separate dishes, certainly not side dishes. You can find meat in the sauces accompanying the pasta.
6. Is there minced meat in the bolognese sauce?
No. This sauce consists of small pieces of chopped, not minced meat. It is usually beef or veal, although some regions add lamb, pork or lardons. Bolognese sauce is mostly called "ragù alla bolognese". It is served with tagliatelle rather than spaghetti. 
7. If not pasta, what is used to accompany meat?
Meat is served with a "contorno ", that is a side dish of vegetables, cooked or in a salad.
8. Is the red and white squared tablecloth a mark of authenticity for a restaurant?
No, it's not even an Italian tradition! It's only used in tourist restaurants. Or in Disney cartoons like The Lady and the Tramp.
9. What is drunk with pizza? 
Beer. There's a tendency to associate Naples with summer, and so rosé wine. However, rosé wine is not very fashionable in Italy - everyone drinks beer with their pizza. The most suitable beers are Peroni or Nastro Azzurro - they are light, well carbonated and go down easy!
10. Spritz Campari or Aperol ?
This Italian cocktail has lately become very popular in France. It is nearly always prepared with Aperol, which has a sweeter and lighter taste than the very bitter Campari. In Italy, you will always be offered a choice between Aperol and Campari, and sometimes even Cynar, a bitter liqueur made from artichoke leaves.
Any other questions about Italy? Post them in the comments, our Italian Foodtrackers will reply with pleasure!