Japan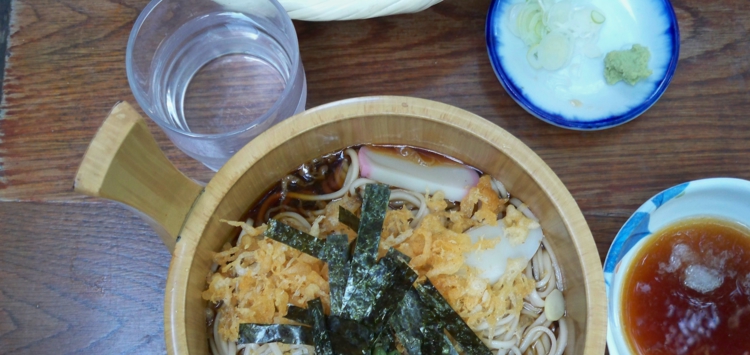 The must
Budget canteens offer invigorating, succulent traditional dishes. A tip: to find them, follow the men in suits and ties.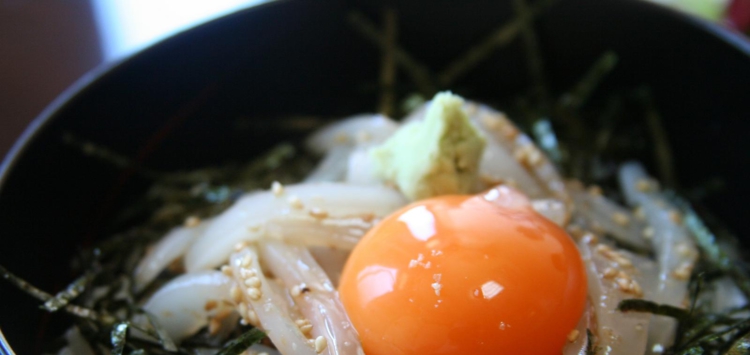 There's a whole world between the European perception of Japan and the reality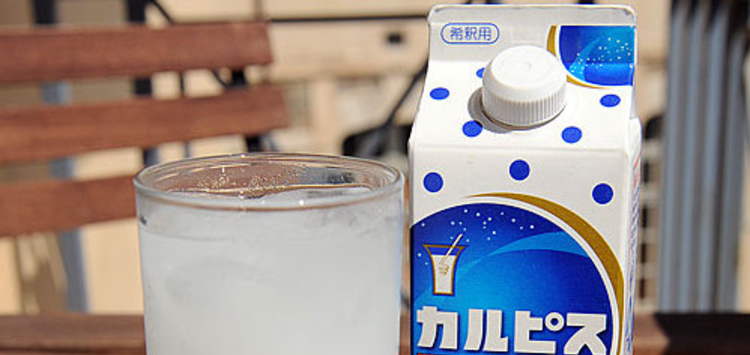 Drinks
This drink might be burdened with an unappealing name and appearance, but its huge native popularity makes it a must.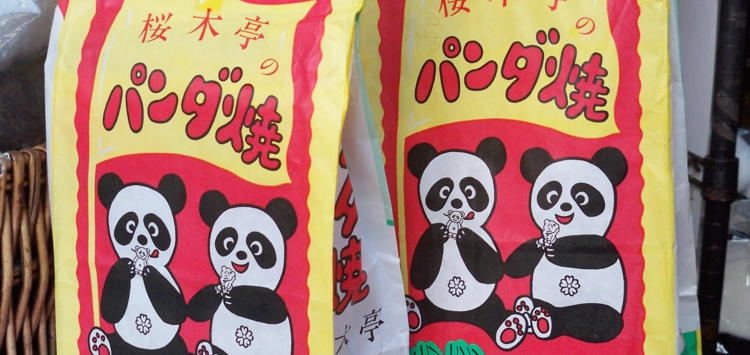 Freaky
This fascinating machine isn't just for kids – it's even recommended by many Japanese culinary magazines.