"Australians are uncovering the riches of their terroir"
Published: 20/08/2015 12:00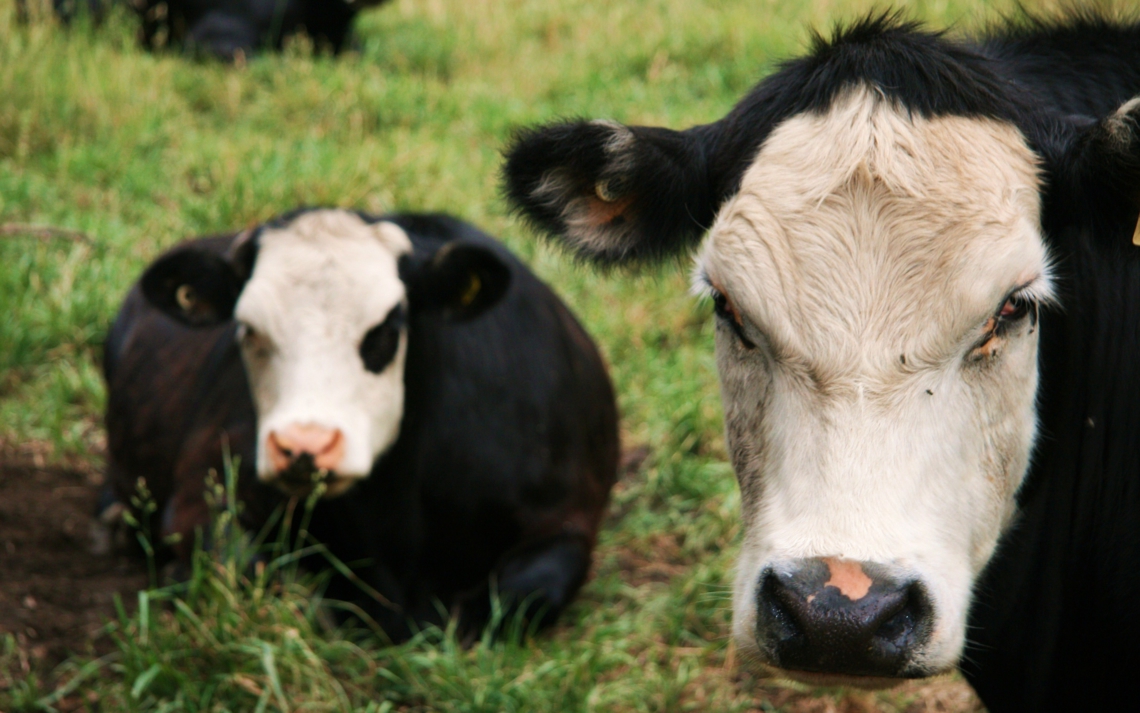 Raphaël Tuil, gourmet and wine specialist, arrived in Melbourne six years ago. He discovered a young country enthusiastically developing its burgeoning culinary culture. A meeting with this enthusiastic gourmet, who today works in cheese import-export, and organizes wine and cheese tastings. 
Is Australian wine really interesting?
Australia is a young country beginning the journey of discovery of the riches of its terroir and has a major advantage: pure, uncorrupted soil free of the pesticides which saturate Europe. Here, you can find Italian, Spanish and French grape varieties all in the same wine-growing region.
What are Australia's wine regions? 
Red wine is produced in the Barossa Valley, north of Adelaide (shiraz and grenache). It even boasts the oldest Grenache wines in the world! Around Melbourne, two wine regions border each other: Yarra Valley to the east and Mornington Peninsula to the south, which produces pinot noir, chardonnay and sparkling wine. Further to the south, in the island state of Tasmania, other sparkling wines and riesling are the norm. Cabernet-sauvignon is found around the Margaret River, south of Perth. 
How much is a bottle of wine in Australia?
You'll have to fork out a minimum of 12 dollars for a bottle that would be the equivalent of a 4-5 euro bottle in France. I never buy anything under 15 dollars, but then again I'm kind of snobbish!
Are the labels easy to understand?
No. In Australia, 80% of the bottles are sold in "bottle shops" because stronger alcohols may not be sold in supermarkets. Also, most restaurants offer BYO ("bring your own"). In the shop windows you'll find both over-oaked, mass-produced and machine-harvested wines, and wines from small-scale producers who take pride in their work. Although an organic and biodynamic movement does exist, there is no specific labelling for it as of yet. 
How do you find a good cellarman?
I test them by asking their advice. I then buy six bottles, as it's cheaper to buy a case. I'll revisit them only if I'm satisfied with the result. If you've to pick up a bottle for a barbie or a Melbourne restaurant, I recommend Blackheart & Sparrows, Prince Wine Store, Cloudwine, Winebins or Persillade.
And what wines do you recommend us?
There's an entire movement of very interesting young organic wine-growers such as Jamsheed, Luke Lambert, Mac Forbes and Lucy Margaux Vineyards. You'll really appreciate the quality of these 20 vintages. If your wallet can stretch to it, do try the reference wines, the more prestigious domains whose fame is already widespread, such as Bindi, Giaconda, Torbreck, Dalwhinnie and Ten Minutes by Tractor. These wines cost a minimum of 50 dollars per bottle.
Australian beer is also pretty famous...
Yes indeed, and here too there's much to be explored thanks to the exploding number of micro-breweries. In 2009, there were still only a few brands of beer available, but nowadays a new beer is launched every day. It's also becoming evident that there's also a growing appetite for good cheese. For twenty years there was only one cheese shop in Melbourne, and then last year two new stores opened their doors. Out of the blue, within a year the market doubled in size - particularly thanks to vegetarians.  
Pity that there's no cheese made with raw milk...  
Yes, producing cheese with raw milk is banned in Australia, but that is about to change.
What's the signature dish of Australian pubs?
No question about that, it's gotta be chicken parma. I think that all Australians have this at least once a week. It's a chicken fillet in breadcrumbs wrapped in a slice of ham, melted cheese and tomato sauce. It's served with French fries and salad. It's similar to a cordon bleu, but with tomato sauce and with the ingredients on the exterior. Guaranteed to quench the greatest appetite. In some rather more upmarket pubs in Melbourne, where there's a real bistro movement, the ham is replaced by slices of grilled kangaroo, or the seasoning with bush berries.
Do Australians go on pub crawls?
Not really. There's a real pub culture here. People usually stay in the same bar. Pubs manage to entice you to stay by offering everything you could want: food, music and drink. There are some very fine wine bars and also great cocktail bars, but I'll tell you more about those in the article "An evening in Melbourne".