Australia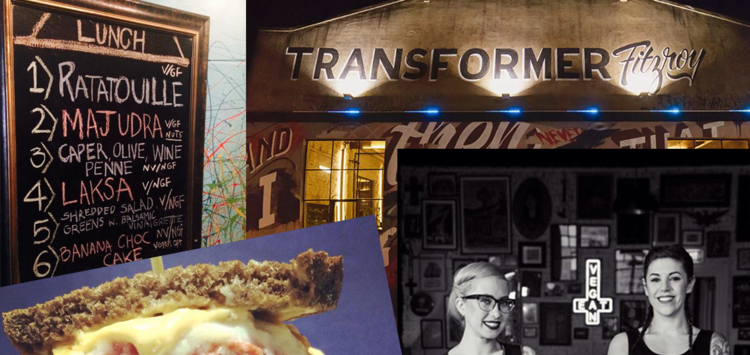 Gourmet tours
In Melbourne, young chefs put flavour and pleasure at the heart of vegetarian cuisine while outdoing each other in originality.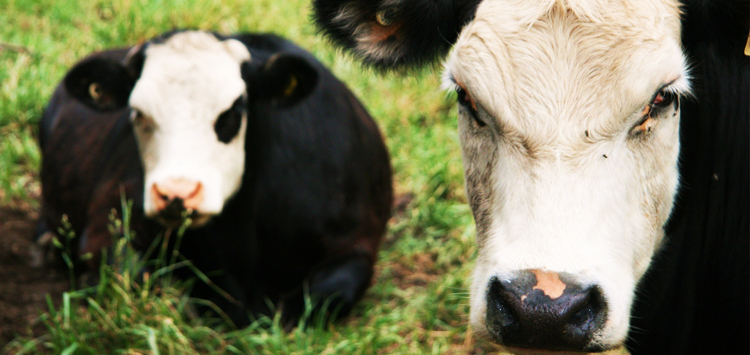 Exploration of a changing continent with Raphaël, gourmet and wine specialist.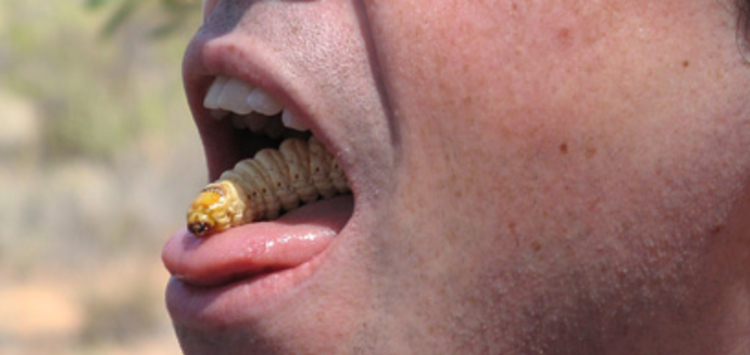 Freaky
Crocodile, ants, snake...which delicacy will you dare to try?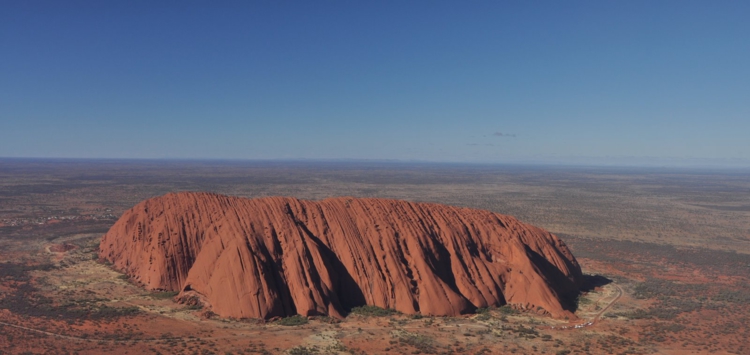 The must
Après les avoir dédaignées pendant des siècles, les Australiens redécouvrent aujourd'hui les saveurs du bush.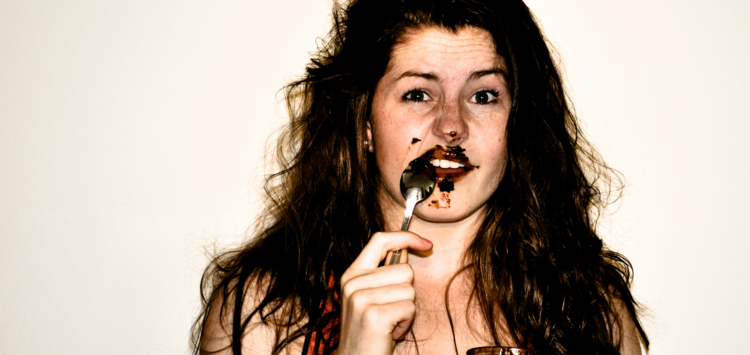 The must
Sad to say, but the answer is a resounding no.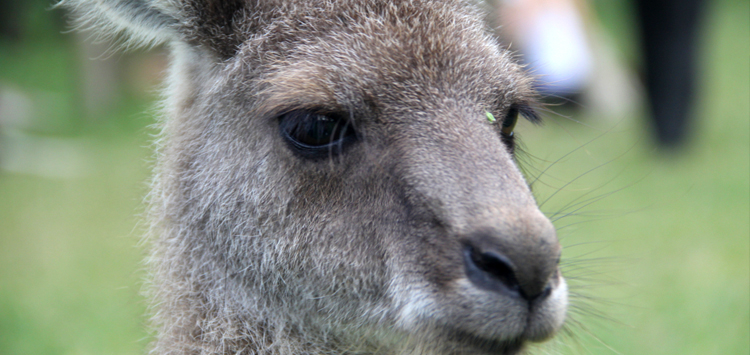 Freaky
"Good for you, good for the planet" - a hard-hitting slogan which has convinced environmentalists.