Bush tucker: 5 unmissable outback flavours
Published: 20/08/2015 12:00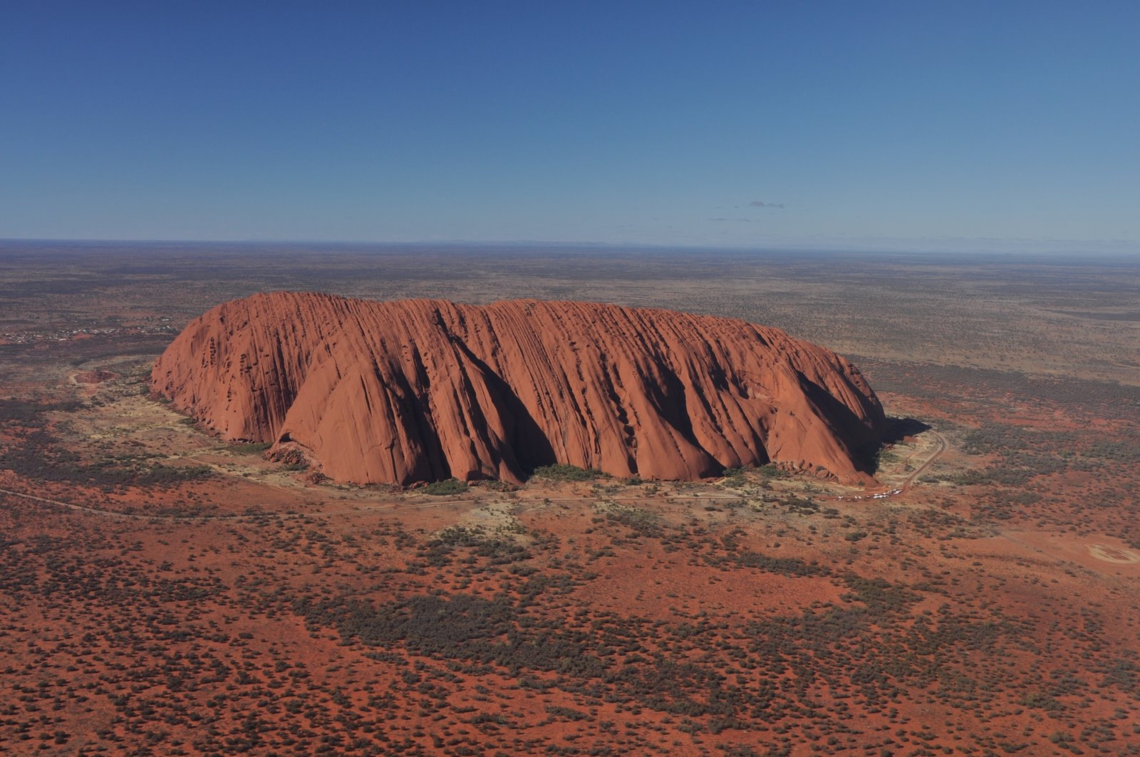 After centuries of disdain, Australians are now rediscovering the flavours of the bush. The movement is gaining momentum thanks to a new generation of chefs and the appeal of local food.
Bush tucker (tucker: Australian slang for food) is very a-la-mode, a term which embraces an amazing variety of vegetables, fruits, hebs, animals and insects native to Australia. The Aborigines have appreciated bush tucker for 50,000 years, but the first Australian colonists preferred to import English plants rather than interest themselves in local flora and fauna.  But that's all changing now, as Australians embrace the "locavore" concept, which emphasises seasonal produce, local produce, authenticity, returning to the soil and protecting the environment. In addition, a new generation of chefs are taking an interest in bush produce in order to create new, astonishing dishes. The leader of this movement is the media star Aborigine chef  Mark Olive, also known as "Black Olive". Now restaurants feature fish cooked with Lemon Myrtle leaves, grilled kangaroo seasoned with  lilly pilly leaves marinated in honey or cooked quandong (wild peach) for dessert. A tour of the local flora, which you definitely shouldn't hesitate to try! 
Macadamia nut: the international star

The macadamia nut is the most famous bush tucker. This fruit of a Queensland walnut tree has been harvested for over 5000 years by the Aborigines but was rebaptised "macadamia" by two English botanists in the middle of the nineteenth century. Since then, this species has been exported to many countries - in particular, South Africa, Costa Rica and Brazil - but Australia still maintains 45% of world production. The kernel is enclosed in a smooth, brown, very hard shell, which is itself protected by a fleshy envelope, the husk.  If you'd like to visit a plantation, go for preference between April and September (harvesting season) .

Quandong: the Australian peach

Quandong, also called wild peach or Australian peach, is a vitamin C-rich fruit measuring around 2cm. Its taste can be described as a mixture of peach, apricot and rhubarb.  Its very large, almond-tasting stone can be grilled or pressed to extract its oil. Quandong jam is delicious, a surefire replacement for Vegemite on your morning toast! 

Lilli pillies: sour-tasting berries

Lilly pilly berries follow the bush fruit pattern. They are not very juicy, not very sweet and packed with vitamins. Close to blueberries with a faint taste of cloves, riberry berries (the most popular variety of lilly pilly are perfect for flavouring muffins (as long as you remove the stone first!). 

Lemon myrtle: a subtle lemon flavour

The leaves of lemon myrtle (Backhousia citriodora) are used to flavour sauces (especially curries), fish, or herbal tea. The plant brings a subtle lemon taste without the slightest trace of tartness.  A real functional food, the dried leaf can also capture free radicals. 

Bush tomatoes: desert raisins

Australie boasts over 100 varieties of wild tomatoes (Solanums) but only six of them are edible. Kutjera, also called "desert raisins", is the most popular variety. Traditionally, the fruit of this small shrub is harveted after it has dried on the tree. Its taste resembles dried tomatoes makes it a perfect seasoning for sauces or meat. Kutjera chutney with kangaroo skewers will show your friends that you're completely au fait with new generation bush tucker!