Mostarda: careful, hot fruits!
Published: 04/09/2015 12:00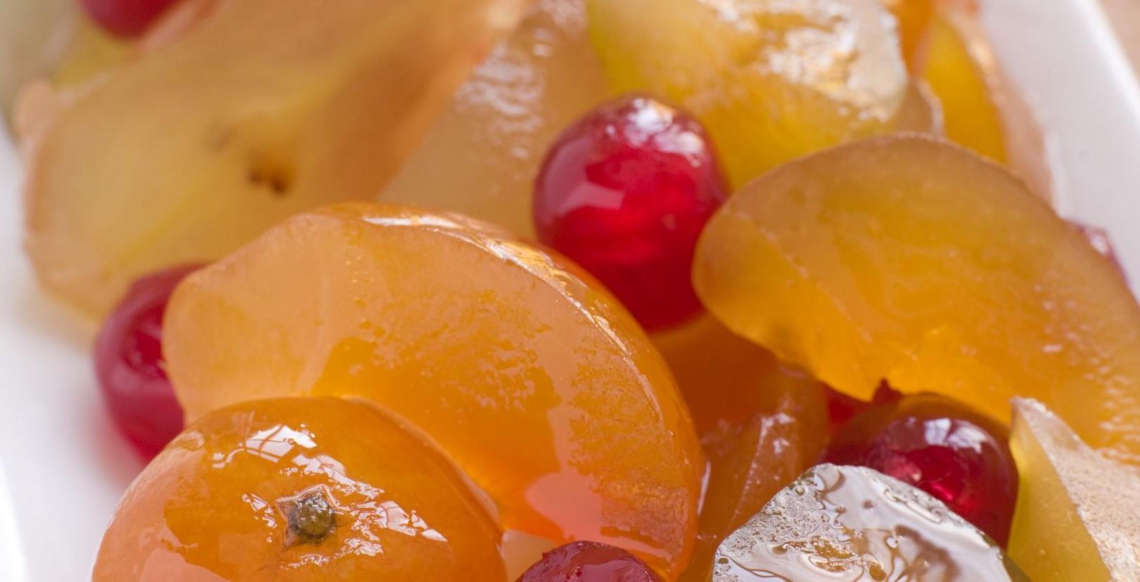 This sweet and spicy  coloured condiment has been tingling Italian tastebads for many centuries. It has little in common with mustard as we know it. 
In the twelfth century, the monks of Friuli, in the north of Italy perfected the recipe for
"mostarda di frutta", fruits candied in several sugar baths and embellished with powdered mustard seeds (which have now been replaced with mustard seed oil). A good way to preserve excess harvests of summer fruits at room temperature, without the need for sterilisation, and adding a strong flavour of freshness (or a burning sensation, depending on sensibilities!).
The fruits vary according to the region: quinces, peaches, oranges, figs, apricots, cherries... made with whole fruits (like in the "mostarda di cremona", the most luxurious version favoured by queen Catherine de'Médici), in segments, or even puréed, mostarda is traditionally served during the Christmas season to accompany "bollito misto", a dish of boiled meats which resembles pot-au-feu. Italians also consume it all year round as an accompaniment for cheese, particularly gorgonzola and parmesan, and charcuterie, especially cured hams and salamis. Some adventurous people even line cakes with them, for instance, panettone.
OUR VERDICT
A rather unknown product at the moment outside of Italy, which should definitely be tried out:  it's disorienting, spicy, but amazingly addictive!