A must: Real Creole punch from the Reunion
Published: 28/09/2015 16:58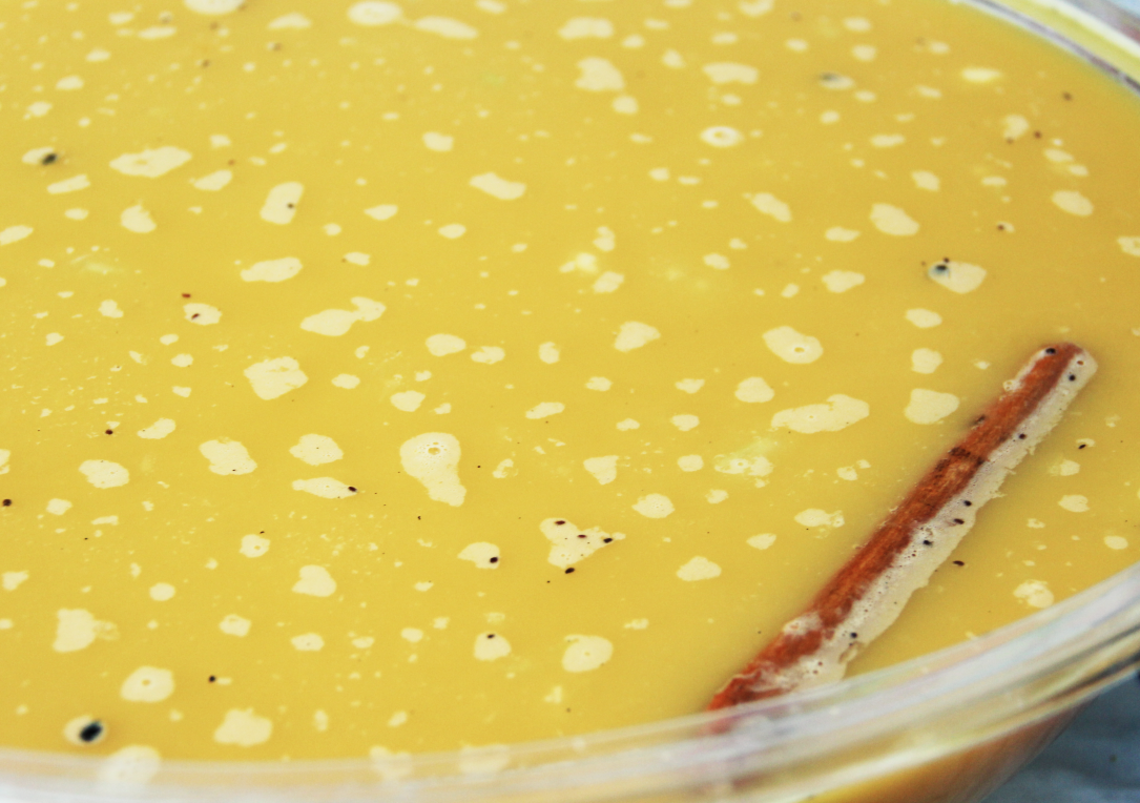 Just mixing rum, orange juice and some fruit won't give you real punch. Reunion island natives know how to make the most of their local drink. This recipe was very popular at the Étoiles de Mougins festival, so here we show you how to make it at home!
Punch is not a complicated drink to make. The secret it to use fresh, high-quality ingredients. To make this typical Reunion drink, the "Charlotte" brand of rum (the bestselling brand on the island)  is a must.
For a large bowl of punch
4 litres of orange juice, without pulp 
1 litre of "Charrette" brand rum
150 grams of brown sugar
1 lime
2 mangos
1 pineapple of about 500 grams
4 kiwis
5 passion fruits 
1 large banana
A large stick of cinnamon
2 vanilla pods
pinch of black pepper
2 star anise seeds
bayleaves
Peel the mangos, the kiwis, the pineapple and the banana. Remove the mango cores and the hard parts at the centre of the pineapple, then chop all these fruits into medium-sized cubes. Chop the passion fruits in two and hollow them out.
Place all the fruit pieces in a blender before transferring the resulting purée into the large bowl, or, if no blender is available, place the fruit pieces in the bowl directly and use a hand mixer.
Add the sugar and mix it with the fruit purée.
Keep stirring and slowly pour in the rum and the 4 litres of orange juice.
Chop the vanilla pods in two and extract the seeds with a knife. Add the seeds to the bowl with the hollowed vanilla pods, the two star anise seeds, the pepper, the stick of cinnamon and the bayleaves.  
Mix and then add the limejuice.
Allow to stand for 24 hours in the fridge (ideally) and at the minimum 6 hours before serving.
It's ready…enjoy!
OUR VERDICT
Very delicious and very easy to drink, but be careful, you don't feel the alcohol going down! Drink on a full stomach and don't down too much of it!