The Sha'com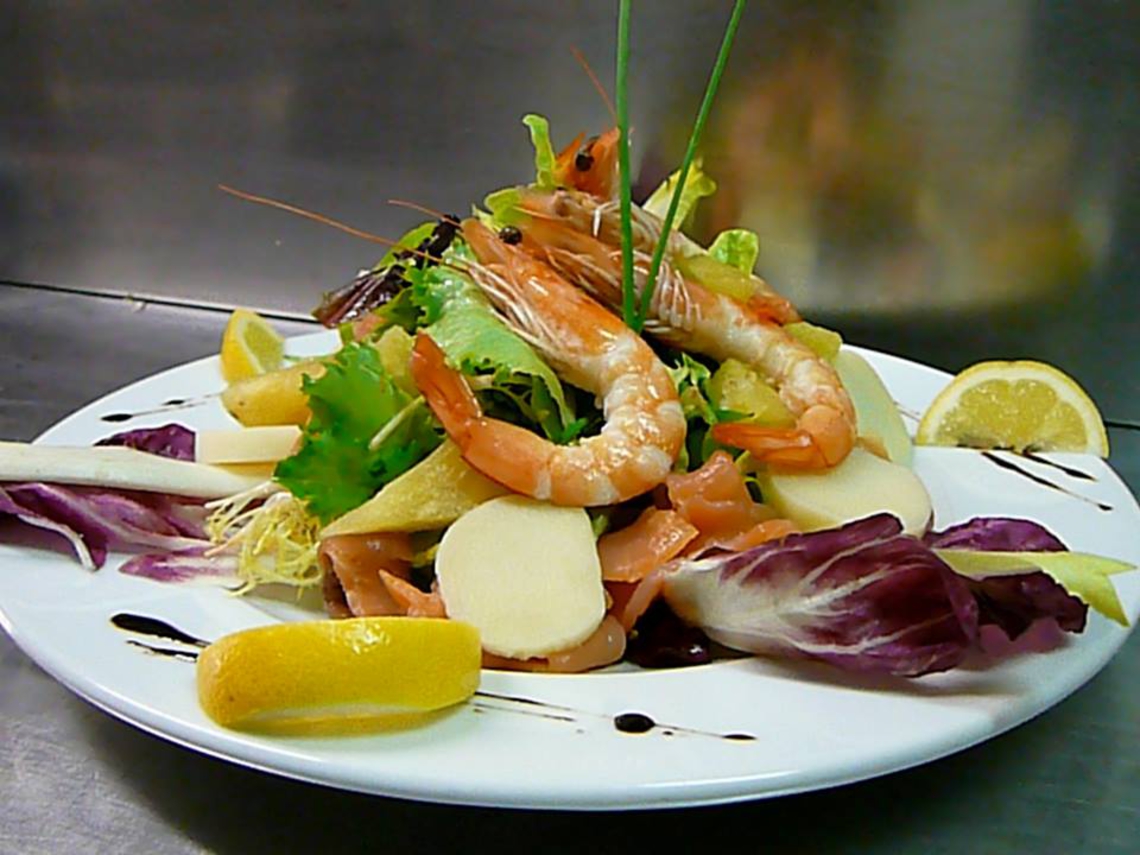 A fine spot for a weekend brunch. The Sha'com, a bar/restaurant, opened recently on the Malraux presque-isle , an old armaments site beside the water which has become the new city centre of Strasbourg. It offers an all-you-can-eat buffet brunch on Saturdays, Sundays and public holidays. For €18.50, you can enjoy everything: salads, charcuterie, cheeses, soups, eggs, purées, pastries, fruits, cereals...all home made! In good weather, a large terrace welcomes you. As the Sha'com is located at the heart of the Shadok, an exhibition area showcasing digital technology, you can visit the latest exhibition afterwards and tour the FabLab !
The Sha'com
25 presqu'île André Malraux
67000
Strasbourg
France
Open in Google Maps
Open Tuesday from 6 p.m. to 12.30 a.m., and Wednesday to Sunday from 10 a.m. to 12.30 a.m.
Hot food on Wednesday, Thursday and Friday, afternoon and evening with continual service until 10 p.m.
All-you-can-eat brunch on Saturday, Sunday and public holidays from 11 a.m. to 3 p.m.
Sunny terrace overlooking the Docks.
http://www.shacom.fr/